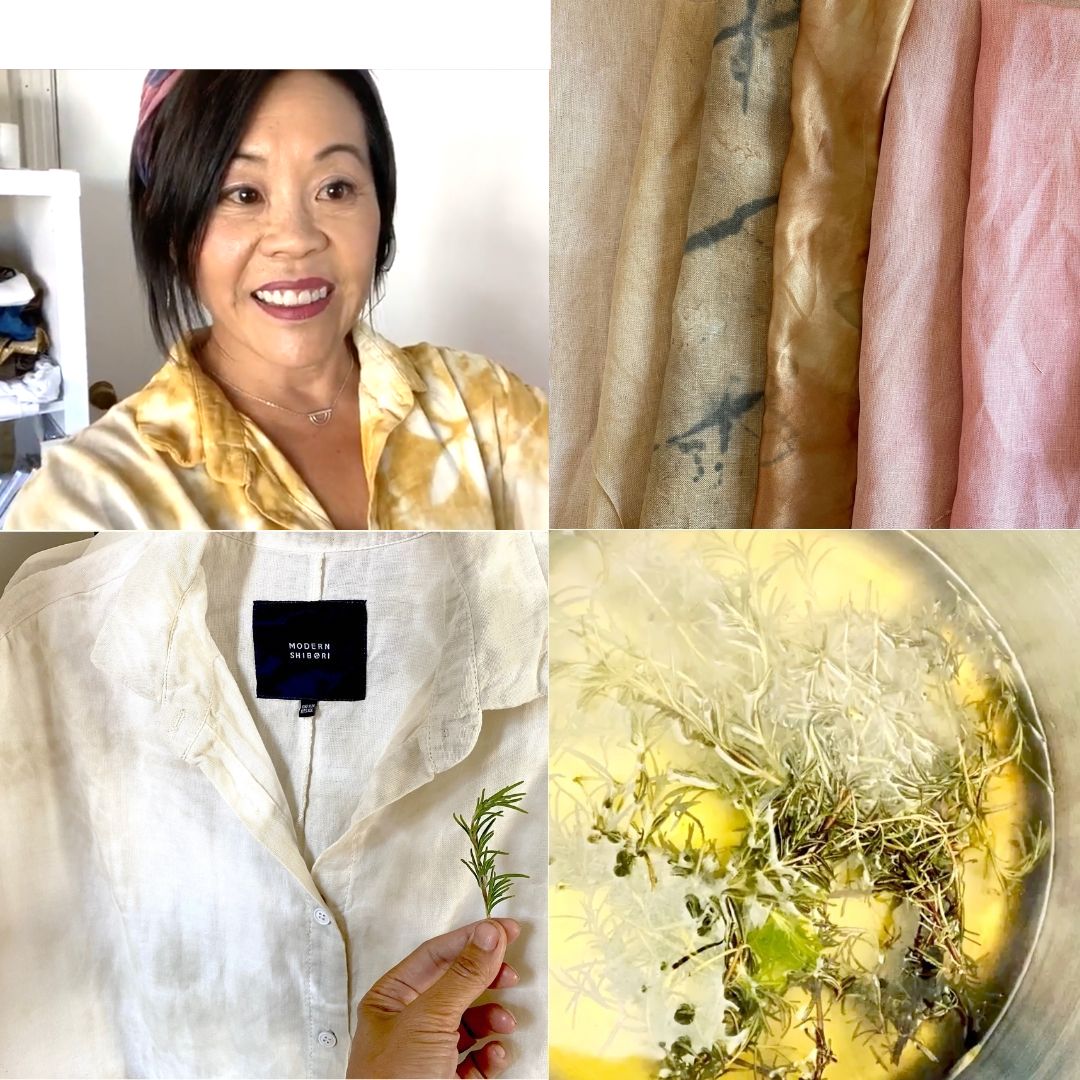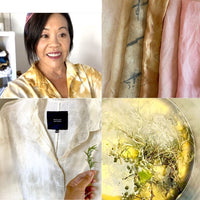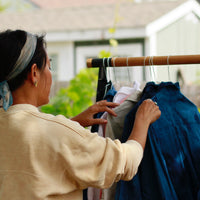 The Mod Spot VIP Membership
Membership is OPEN. As a Mod Spot VIP you get access to: 
15% discount all day every day and on top of sale prices, unless otherwise noted

24 hour early access to special offers, sales, and events

Upgraded shipping to USPS Priority on US domestic only (no minimum order)

First dibs for: making, shipping out your orders, pre-orders, product launches
Exclusive access to small batch luxury products made just for VIPs 

And much more for only a one-time $50 fee
Oftentimes, VIP savings on your first purchase will more than pay itself. Join today! Save and get connected to The Mod Spot. See you in there.
No discounts apply to purchase of the VIP Membership.
PLEASE READ:
1.  If you want to use your VIP Membership right away, you can add it to your cart along with the items you want to purchase. The discount will show up with a tiny delay. Please be patient.
2. Once you purchase the Mod Spot VIP, you'll need to create a customer account to access your 15% savings for future purchases. Create an account here.
3. You'll be sent an email asking you to verify your email for the account. Once you verify, log in to your new account and you'll see your 15% discount automatically applied at check out. Easy peasy.
** Already have an account? Login to your Account. Here's a video to help you log in.
***If you have any issues signing up or using your code, please reach out to me via email jenny@modernshibori.com. We'll work it out.
Free shipping on orders $125.00 and up. Flat rate shipping $9.95.
We ship via USPS First Class or UPS unless otherwise requested. Holiday shipping is within 3 days if possible.
Most pieces are made to order. Made-to-order usually ships between 2 - 3 weeks. If an item is Ready To Ship, those will ship in 2 - 4 days.
If you have an urgent need, please reach out via email. I can work within your schedule if possible.
What's not to love?
Beautifully draping fabric, great cut and beautiful indigo colors. A winner that will live happily in my closet, (and on me !) for years to come.
Mod Spot VIP
Glad I purchased. Have more than made my money back. Didn't get this review back in a timely fashion because I got the winter crud, sorry Modern Shibori. Service is great, by the way. Thanks Jenny. Happy New Year!
VIP is great.
It's def worth it... I love her clothing and it pays for itself with your first purchase. Jenny's customer service is great as well. It feels good to support her business too!
I love this Dress
I recently bought your Eclipse Dress and the VIP. I love the dress. Its color, fabric and versatility are all the best. I am happy to be a VIP because I will be returning to your store soon. I am interested in a dress I saw you demonstrate on IGTV last week. I think it had a name like Willows? It was blue and white and in the same Eclipse style, which is perfect for me.